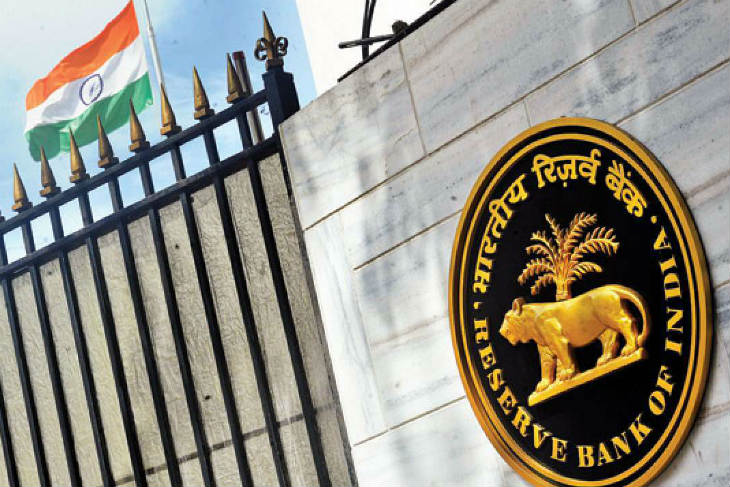 RBI SURVEY: INDIAN STARTUP SECTOR
Monday, December 17th, 2018 at 12:41 pm
---
The Reserve Bank of India is India's central banking institution, which controls the issuance and supply of the Indian rupee.The RBI plays an important part in the Development Strategy of the Government of India. It is a member bank of the Asian Clearing Union.The bank is also active in promoting financial inclusion policy and is a leading member of the Alliance for Financial Inclusion (AFI). The bank is often referred to by the name Mint Street. RBI is also known as banker's bank.
The RBI often uses surveys to determine policy and course of action. Recently RBI introduced a survey on India's startup sector (SISS), in order to create a profile of the startups and provide dimensions pertaining to their profitability and workforce. The survey would also aim at talking about the problems being faced by the sector in the country.
Here is all you need to know about the survey
-The survey is placed in the RBI's website (www.rbi.org.in) under the head 'forms'.
-Also available in the 'More Links' at the bottom of the home page and sub-head 'Survey'.
-RBI has also mailed it to all startups as per details by the Department of Industrial Policy and -Promotion (DIPP) in March 2018.
-Startups, who have not been approached, may also participate by downloading the survey -Schedule from the link given above.
-The filled-in survey schedule may be mailed.
-Individual responses or identity of the respondents will not be revealed.
---