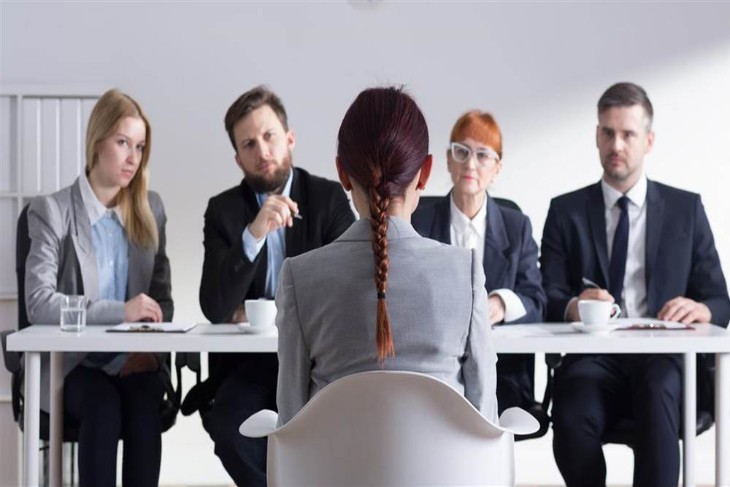 Avoiding Interviewer Mistakes: Freelance Full-Stack Developers
Tuesday, April 2nd, 2019 at 4:20 pm
---
Recruiting full-stack developers comes with its own bundle of wrong turns and risks. The interview is such a constitutional part of the process, but it is being ignored by recruiters. It is extremely important for your company that your interview questions are effective, sharp, and revealing. Missing the right approach and key details will definitely lead you to the wrong hiring.
Try to pick and avoid these top interviewer mistakes when recruiting a freelance full-stack developer:


Not Meeting Face to Face (or Camera to Camera)
Time has been changing. In today's scenario, recruiting a freelancer can be done with a few text or e-mail exchanges. You can do so many things to hire a freelancer like having a look at their freelancer's profile, scan their bio, resumé or CV and recent client ratings. You can exchange information and even ask interview questions via email or a phone call.
Technology has made recruiting literally convenient but still, one should stick to some traditional methods such as a face-to-face interview.
If it is not possible for an in-person meeting then go for a camera-to-camera meeting that is a video call interview. But do find a way so you both can get an idea of each other and get a bit of face time.


Failing to Ask About Their Past Freelance Projects
Putting up questions about the candidate's past freelance projects will give you a good idea of how they work and how much they enjoy doing so. If the candidate does not speak much about the past projects or team, then that may show that they won't be the most compatible or right candidate. However, if they tell about how they worked on time and produced a great product with little in the way of disturbances, then that candidate will most likely be the one you need for your company. Freelance full-stack developers, just like full-time developers, still need to have that personality that fits well within the team even if they do not interact physically and directly. Asking about their projects will definitely give you the best hints of how they will work with you in your business.


Paying too Little Attention to the Portfolio
The Portfolio is undoubtedly one of the most important aspects of an interview. Talking, going through the resumé, and taking a follow up on recommendations can help you get a hint about the candidate but that is not enough. As they don't tell the whole story. This is why you, as an interviewer, need the portfolio of the candidate that will quickly and viscerally show you how talented that full-stack developer really is. In addition, it can portray the presentation skills of the full-stack developer candidate and which skills the candidate believes are best and why.
Source: devops.com
---